Welcome to Popular Information, a newsletter with original research and fresh insight into the political news that matters most — written by me, Judd Legum.
I'd love to hear from you. Send feedback, ideas, and tips to judd@popular.info.
---
North Carolina election heist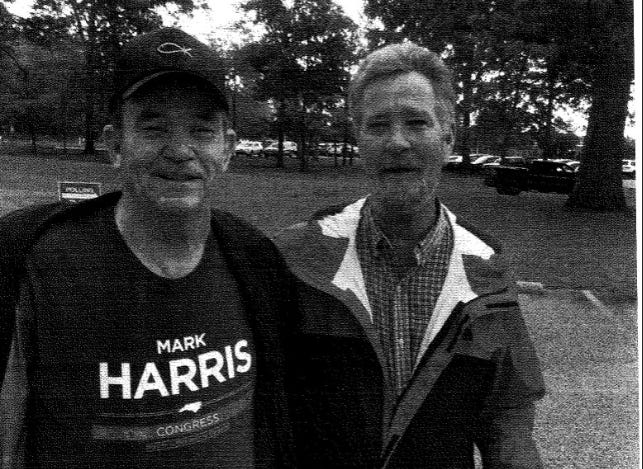 Leslie McCrae Dowless (right) and his brother.
The unofficial tally shows Republican Mark Ha…
This post is for paying subscribers